We support local, sustainable, and responsible seafood sources and suppliers. We strive to reduce the amount of waste our processes generate, as well as any negative impacts to the environment. Responsibly utilizing local resources is simply good business.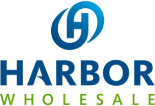 Harbor Foods provides us with all of our dry goods, frozen products, and produce. Harbor Foods has been family-owned and operated since 1923 is one of the largest independent distributors of the Northwest.

Our IQF clams come from LaMonica out of New Jersey. LaMonica has been around since the early 1920s and has helped build a sustainable harvest practice to prevent overfishing.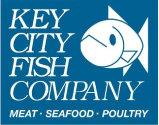 All of our locally sourced seafood and shellfish is provided by Key City Fish Company located in Port Townsend, Washington. Our manila clams, oysters, and mussels are delivered to us fresh regularly. Key City is locally owned and operated since 1994.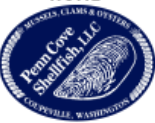 Penn Cove, located in Coupeville, WA, supplies us with delicious, fresh-tasting Penn Cove mussels. These mussels are award-winning with a clean taste and more meat than shell. Locally and sustainably harvested, Penn Cove is involved in every step of the way to ensure a quality product.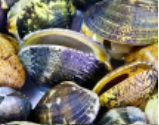 Our manilla clams are harvested from the Hood Canal area and southern Puget Sound keeping it local and fresh. This helps us fulfill our 'Tide to Table' goals.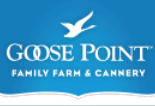 Goose Point farms and cannery supplies us with our Willapa Bay oysters. Located in the southwest of Washington, this family-owned and operated farm has been around since 1975 supplying Washington and other areas with freshly shucked oysters.